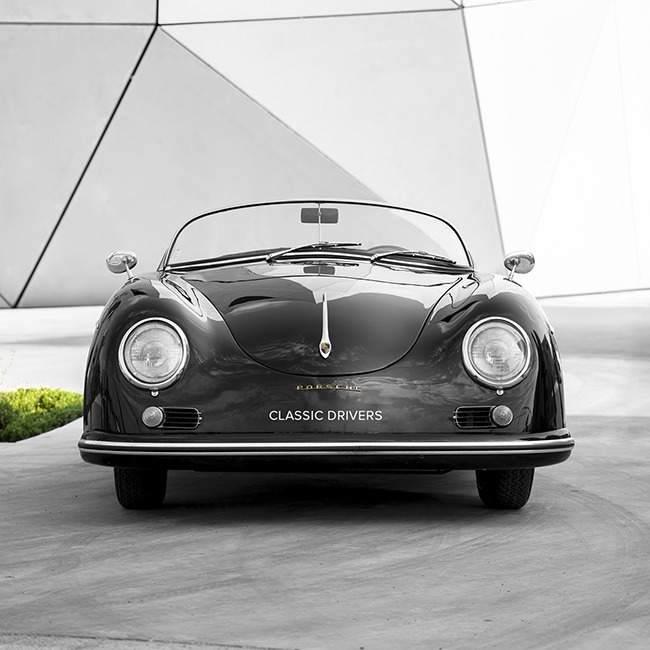 CONVERTIBLE COLLECTOR
CAR RENTAL

Découvrez le plaisir de conduire a selection of iconic convertibless de l'automobile des années 60/70 ! Classic Drivers vous propose de prendre le volant pour une journée driving d'exception, composée sur-mesure. Que ce soit à Nice, sur la Côte d'Azur, en France – voire même en Europe! – et encadrés par notre équipe de professionnels passionnés, nous vous promettons une unforgettable experience avec un parcours éblouissant !
Rallye Touristique Encadré
Location Sans Chauffeur
Location Avec Chauffeur
Rallye Touristique Encadré
Vous aurez l'opportunité de conduire des voitures de collection sous la supervision de notre équipe expérimentée et de découvrir des paysages inoubliables. Nous nous occupons de tous les détails logistiques pour vous assurer une expérience de conduite confortable, sécurisée et guidée. Lors des différents arrêts pendant la balade, vous aurez la possibilité de choisir parmi une variété de voitures classiques pour trouver celle qui convient le mieux à votre style de conduite et à vos préférences.
Location Sans Chauffeur
Location Avec Chauffeur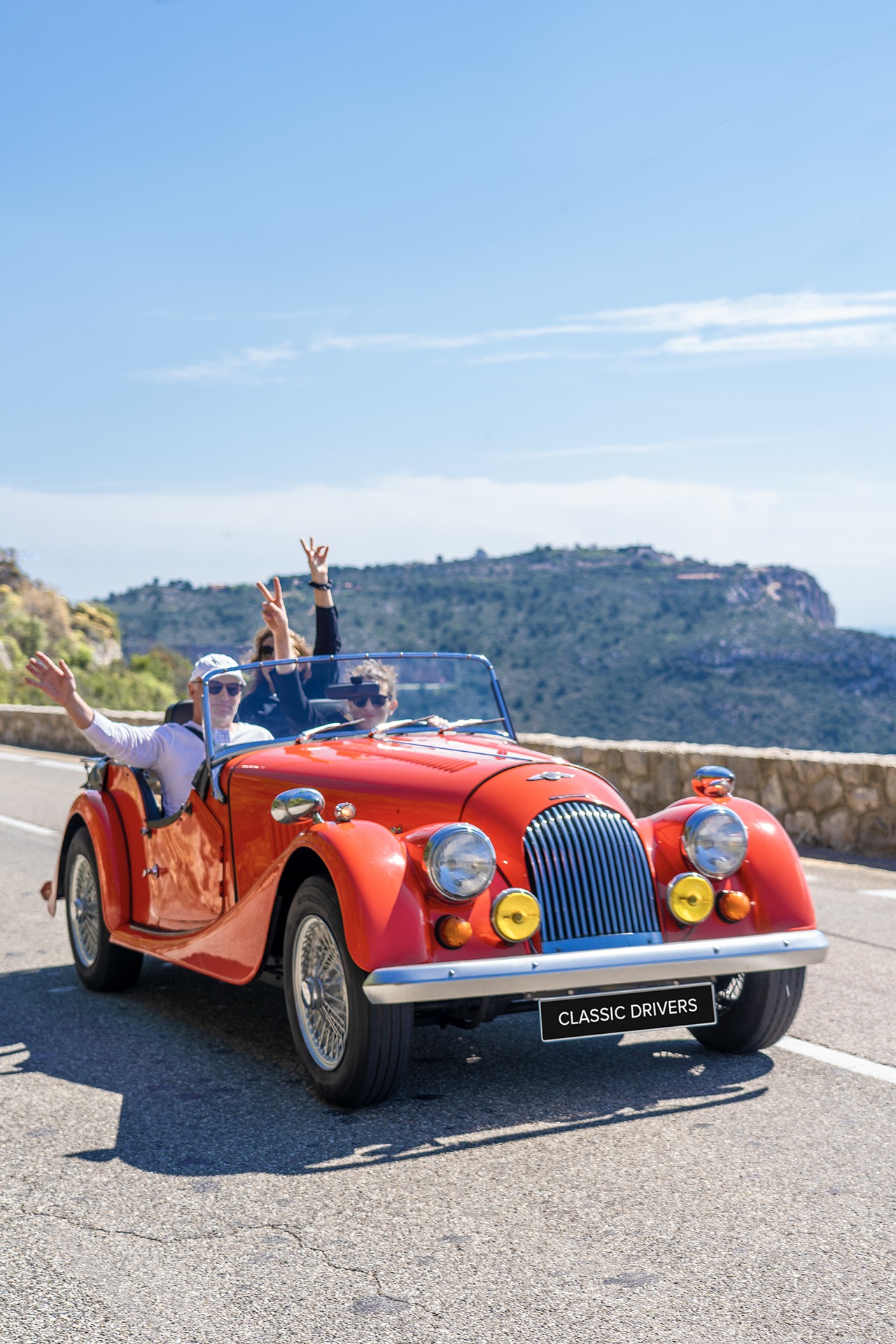 RENT A COLLECTION CAR
with friends or family !
Louez nos voitures anciennes pour les grandes occasions, Mariage, virée entre amis. Imagine yourself behind the wheel of a Porsche 356 Speedster, a Ford Mustang V8, or even a Corvette C3 Stingray for a special moment, just for you !
Classic car rental
FOR YOUR CORPORATE EVENTS
Seminars, incentive trips, team-building, meetings… Do you want to thrill your employees and make a difference ? Give them the opportunity to live a unique experience by taking a seat aboard one of our "belles". Rent our classic cars for an afternoon in Nice and surrounding areas, a day or a privileged driving trip. Behind the wheel of our convertiblesthe memory will be strong in emotion, memorable !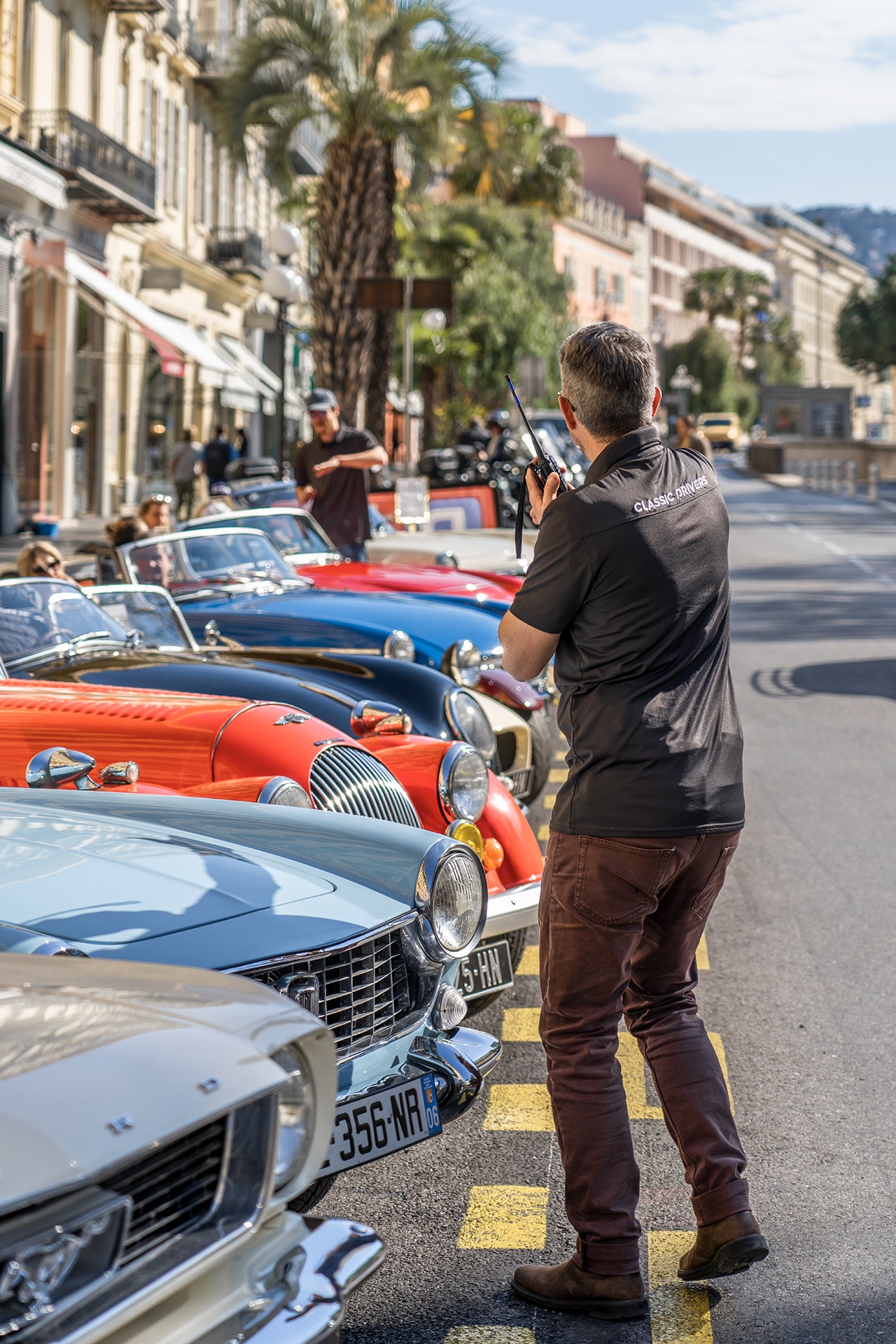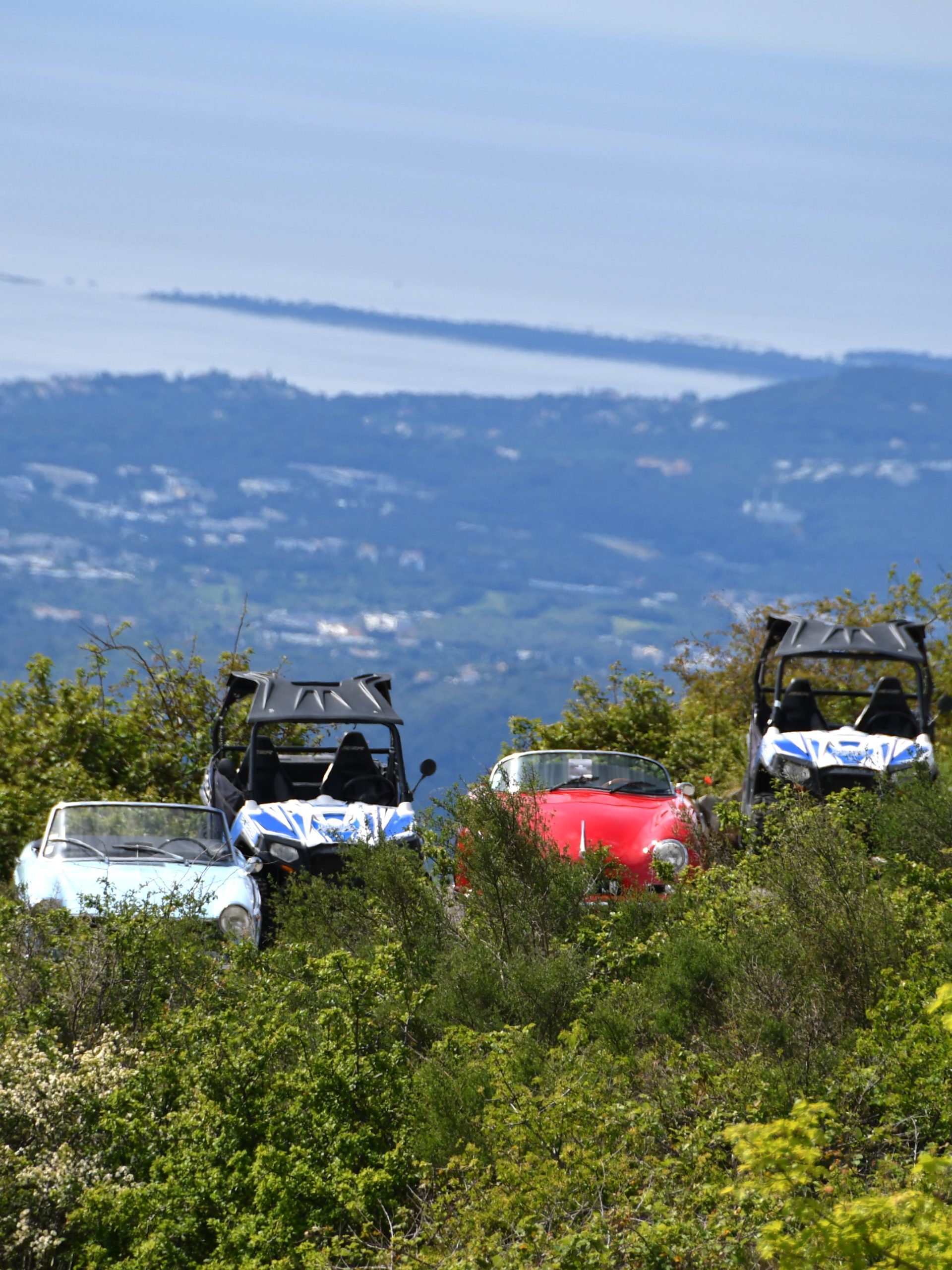 Take part in our Classic Car & Buggy outings, during which you'll drive classic cars & buggies for a whole day! Lunch is included and will serve as a break to change vehicles.
Vincent Couilleau
Management
Gael De Benaze
Management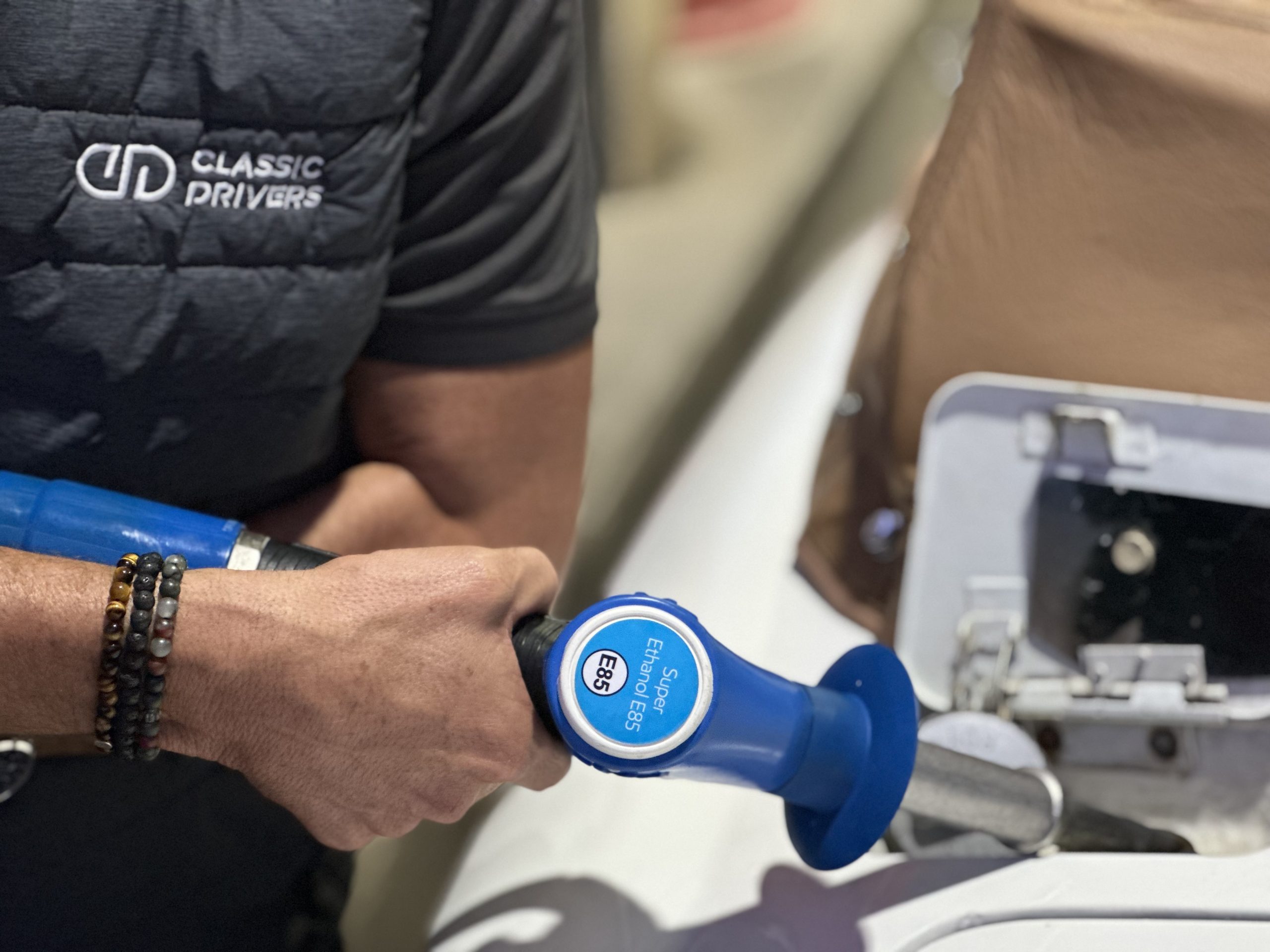 Towards eco-responsibility 🍃
We have a deep passion for classic cars, and we firmly believe that this passion can coexist harmoniously with a commitment to environmental preservation.
Our company wants to be committed to contributing to a more sustainable future while preserving and celebrating the timeless charm of classic cars.
We are working on our fleet to transition to more environmentally friendly fuel.
Rent the classic car of your dreams
Discover all our collectible convertibles available for rental in Nice, Cannes and surrounding areas, for your unforgettable Driving days.
Take the wheel of the icons of the 60s and 70s !