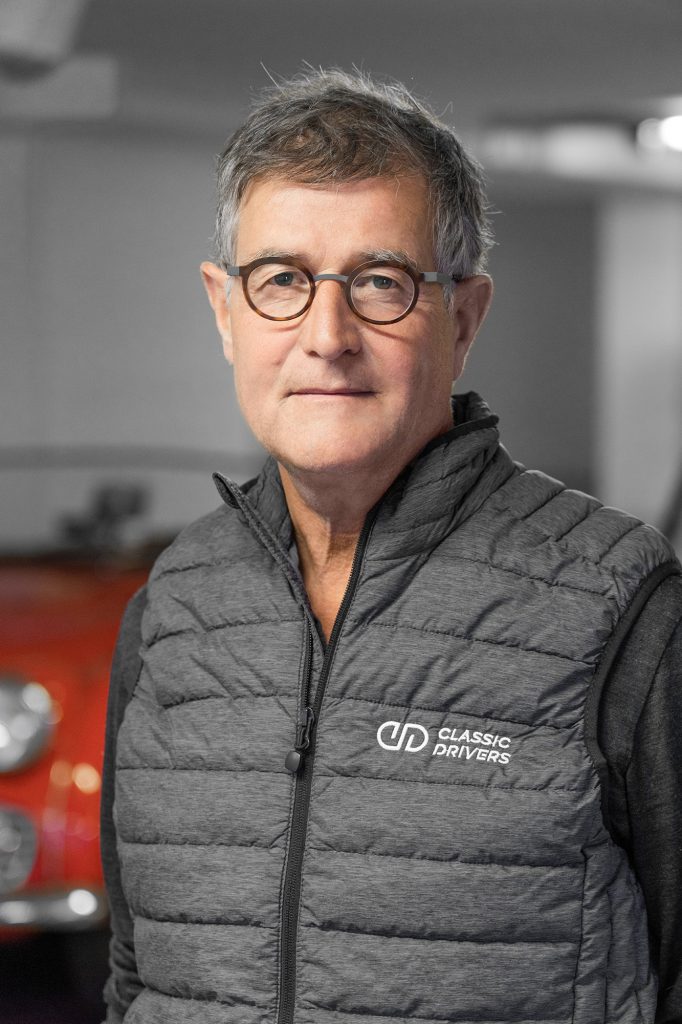 "We were born with cars, and many of us are passionate about them. I'm one of them. Listening to the sound of an engine, turning your head as an unusual car passes by, or simply for the latest model, is a reflex. The pleasure of watching classic cars go by is just immense. And the ultimate is to drive them. It arouses pleasure, curiosity... A moment of bliss.
So when you're invited to take part in the creation of a new adventure revolving around events with vintage convertibles from the 60's and 70's, you've got no choice but to go for it.
We all have memories of car-related events. For me, it's Aunt Yvonne's Renault 4CV, Uncle Pierre's DS cabriolet, the Paris Ouarzazate with seven friends and a few weeks' driver's license in a 504 station wagon, a Paris-Athens summer trip in a Beetle, his first car (a 2CV), the numerous drives in a C3 Corvette on the highways of Detroit (USA), the Z4 cabriolet on the roads of Touraine, and the pleasure of driving German cars during my years spent in Germany and afterwards in German groups.
And there's always the pleasure of talking about classic cars during passionate and exciting encounters with collectors who, as luck would have it, open their garages to you."
Vincent Couilleau
Management