COLLECTOR CAR RENTAL
FOR WEDDING
Rent our classic cars for your Wedding in Nice and on the Côte d'Azur.
Enhance this day with our beautiful old convertibles available for daily rental !
Offer or treat yourself the Porsche 356 Speedster, the 289ci Mustang V8, the Triumph TR3 or even the majestic Rolls Royce Corniche !
A "classic" car ensures you get magnificent souvenir photos and unique sensations
that will continue to delight you years after the ceremony under the Côte d'Azur sun.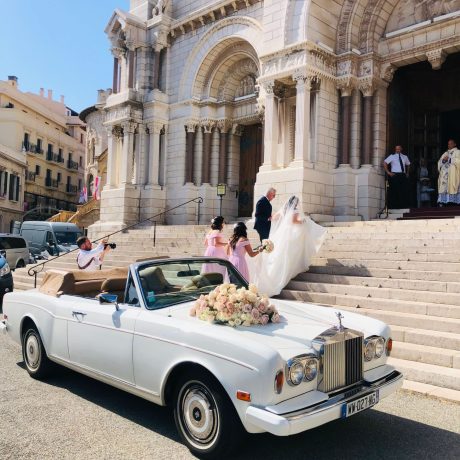 JUST MARRIED IN A CLASSIC CAR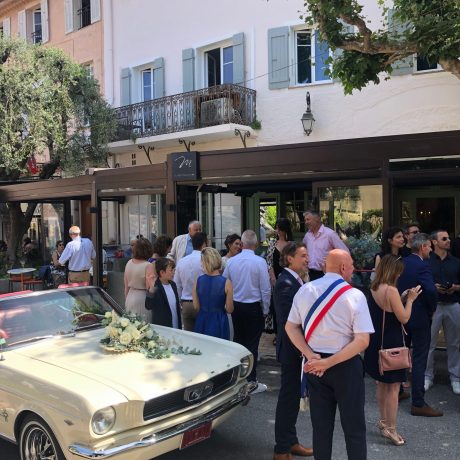 LIVE A MOMENT OUT OF TIME
In addition to living a unique experience, you will contribute to the preservation of the rolling heritage!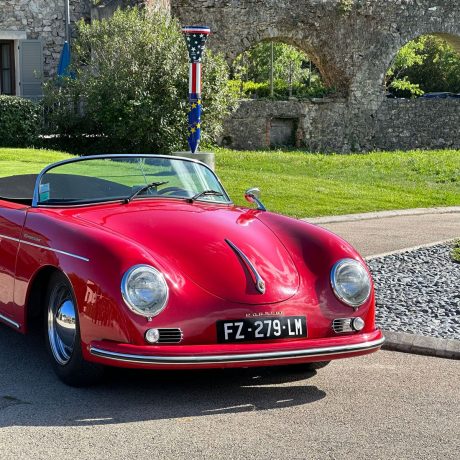 Back to the 60s and 70s ! A wedding or engagement celebrated in a classic car guarantees unforgettable sensations and memories.
DISCOVER OUR VEHICLES AVAILABLE FOR RENT
FOR YOUR WEDDING IN NICE AND ON THE CÔTE D'AZUR :