VIDEO SHOOTS
PHOTO SHOOTS
Rent our classic cars for your audiovisual projects.
Our movie stars in your hands!
We provide one or more classic cars for your promotional events such as photo shoots, video shoots or any other professional project.
Our STAFF will deliver the car(s) of your choice to your set, and will be present throughout the event to move the vehicle(s) if needed. Depending on your project, our STAFF can also take on the role of vehicle driver, such as for road shots for example.
Contact us directly by email to present your project and the desired date. We will answer you as soon as possible!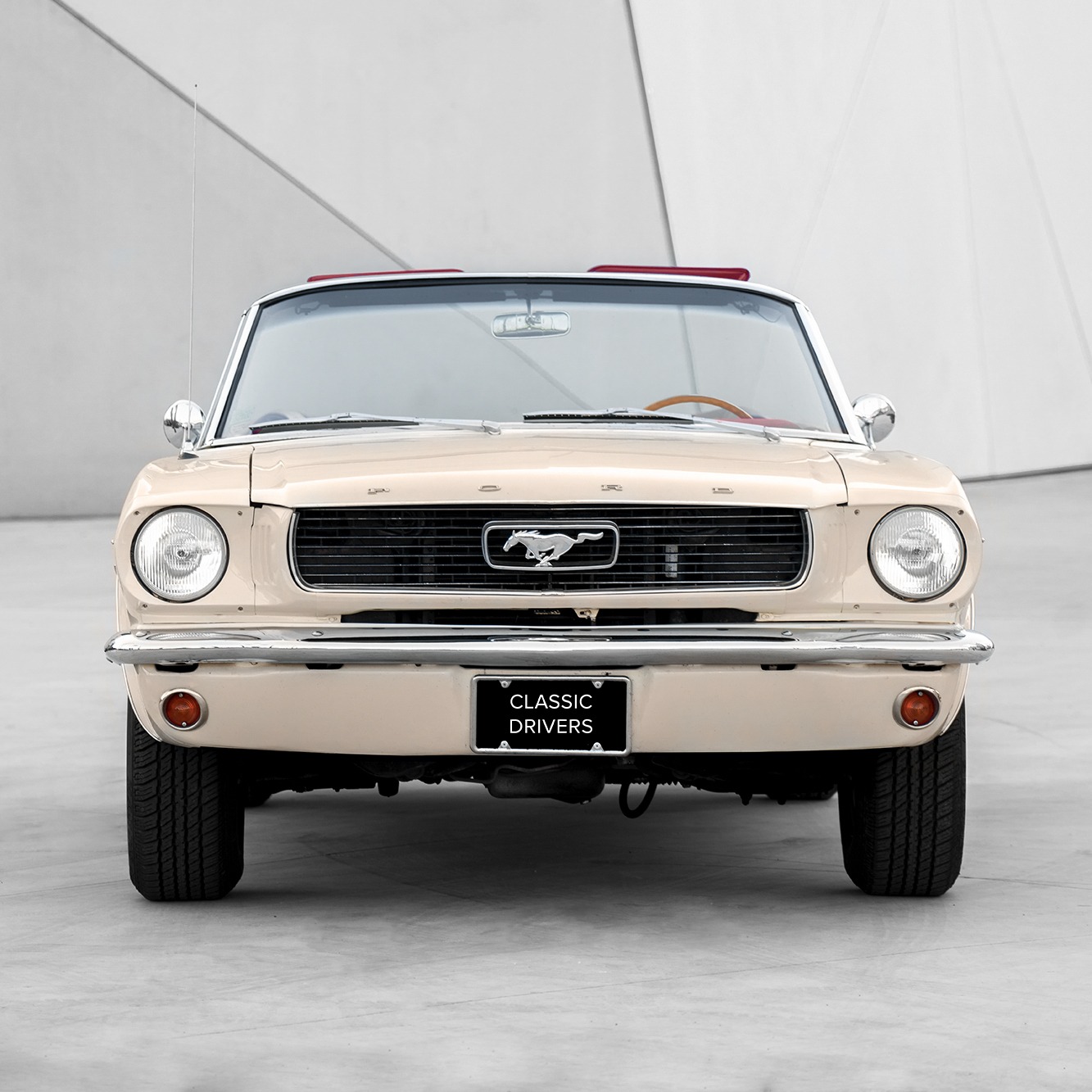 In JAMES BOND GOLDFINGER! In this scene, Tania Mallet on board of the Mustang 289ci, tries to escape from Sean Connery driving his Aston Martin DB5!
In TOP GUN, Kelly McGillis at the wheel of a Porsche 356 Speedster alongside Tom Cruise! We bring you the mythical scene to the sound of "Take My Breath Away"!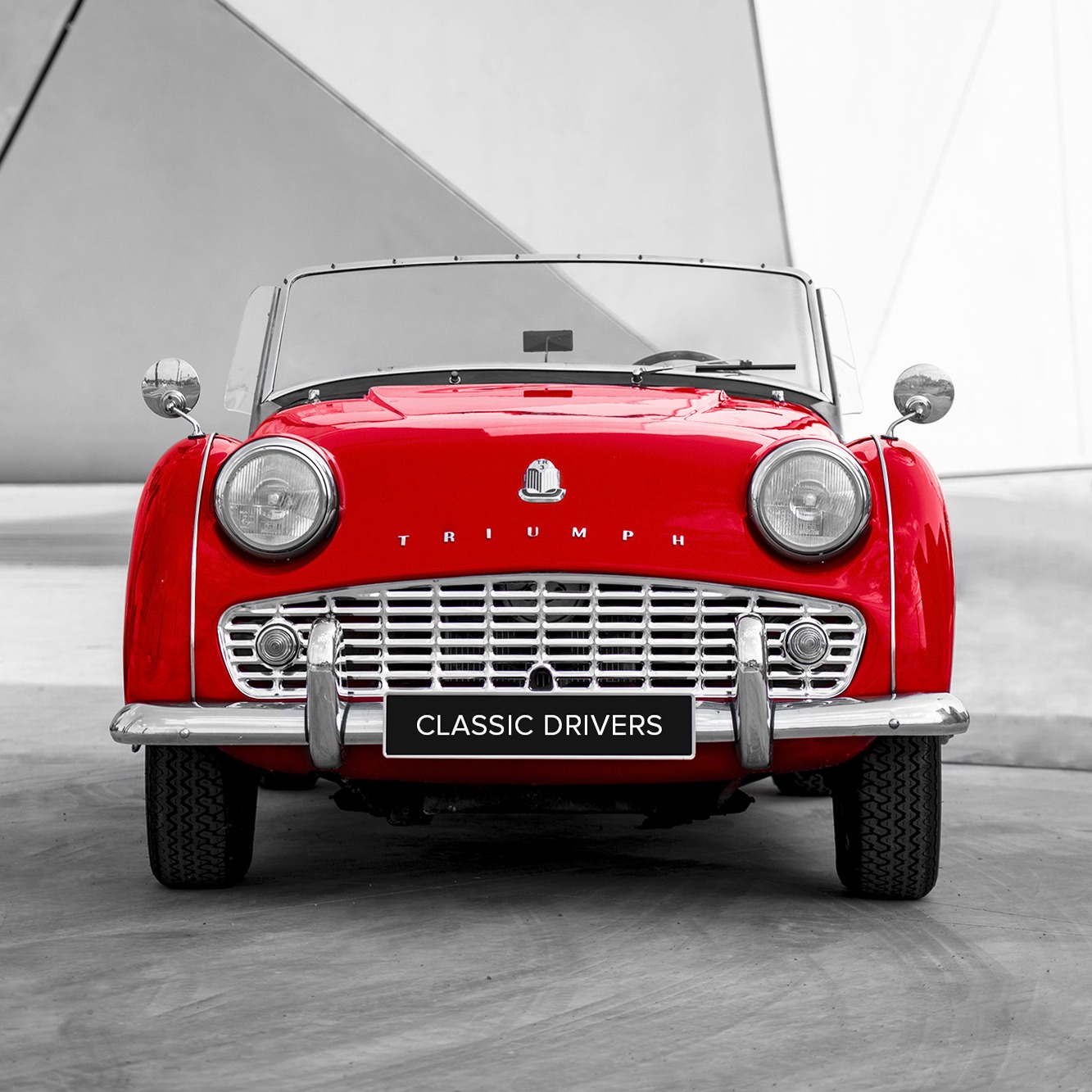 In the 1969 film SLOGAN, Serge Gainsbourg and Jane Birkin exchange the line on board their Triumph TR3 trailer.