Discover our classic cars available for private driver services.
Ideal for making the most of your stay in Nice or on the Côte d'Azur, take advantage of our chauffeur-driven classic cars. Our STAFF will welcome you comfortably in the car of your choice to give you the best possible experience. Our chauffeur-driven car rental service is available for a minimum of 4 hours; additional hours are charged according to the classic car chosen.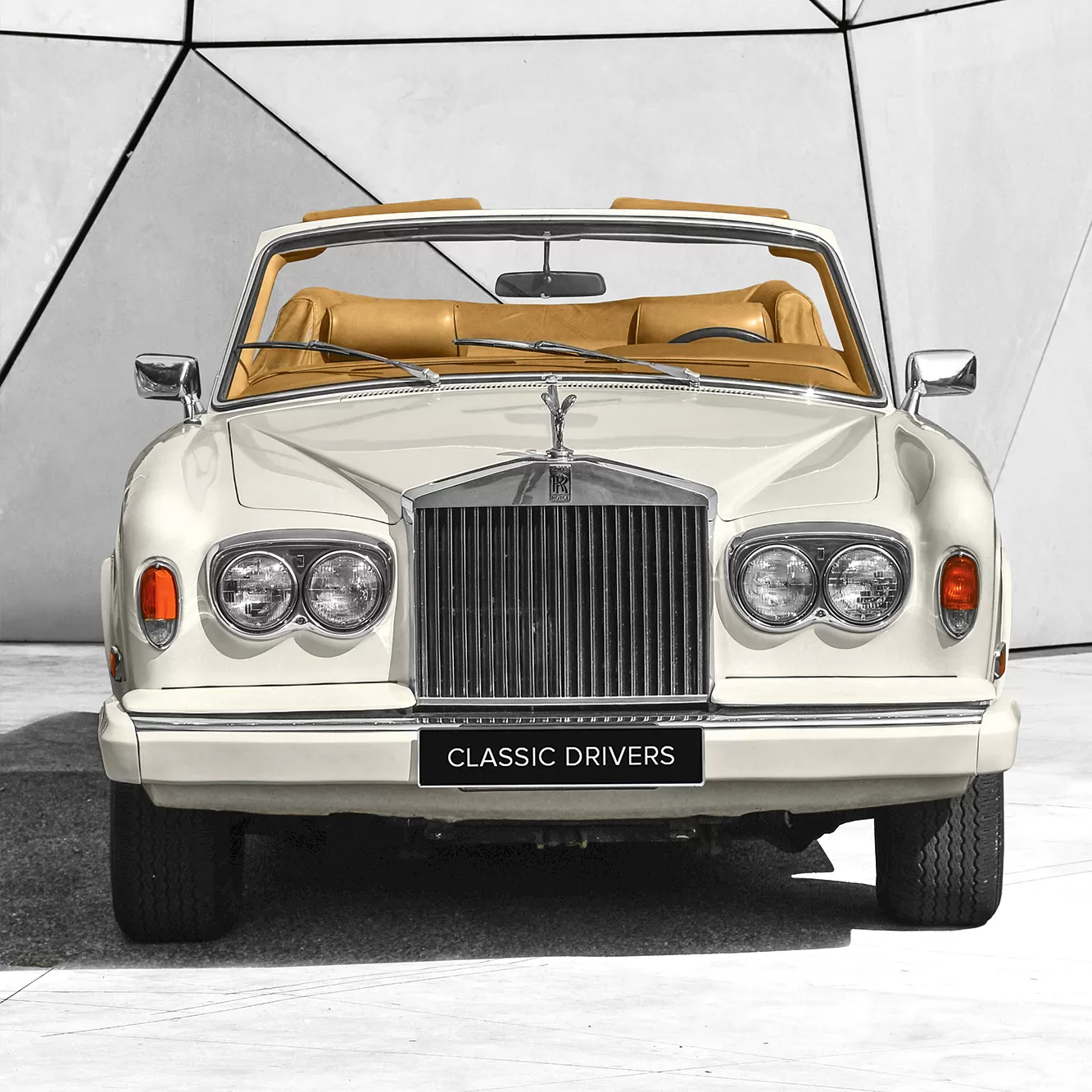 For your transfers from Nice airport to Monaco or Cannes, for your private transportation needs, your trips to all the towns of the Alpes-Maritimes, book your private driver in a classic car with Classic Drivers.
Our vehicles are selected for their comfort, originality and character to allow you to travel in the best conditions and with style.
Our mission ? To provide you with the highest quality service in the Classic Car spirit. Our drivers make it a point of honor to respect your schedule. Professionals and enthusiasts, you'll have the opportunity, if you wish, to talk about the world of classic cars, or simply to let us drive you wherever you like, enjoying the sun and the wind.